We believe that Judaism can be a vibrant part of everyday life, through curiosity, learning and community. Throughout the year, Judaism Your Way offers many different programs to connect, explore, and learn together.
Jewish Book Club
Engage in lively discussions, explore diverse texts, and connect with fellow book lovers. Whether you're an avid reader or just exploring, our book club provides a warm and inclusive space for everyone to come together. If you would like to be in the know as soon as programming begins, please fill out the form below.
Jewish Cooking Class
Embark on a delicious culinary journey with a Jewish Cooking Class. Get ready to create memorable meals and nourish your connection to Jewish culture, one recipe at a time. If you would like to be in the know as soon as programming begins, please fill out the form below.
Unlearning Jewish Anxiety
Have you ever wondered what life might feel like with less anxiety? Unlearning Jewish Anxiety offers a powerful way to understand yourself better, deepen your self-compassion, and learn simple tools to decrease anxiety.
Repair & Remedy
Join Rabbi Caryn Aviv for a series about relationship harm and repair, that delves deep into the transformative power of The Torah of Inclusion™ lens. Together, we'll learn how Jewish ideas about harm and repair, and texts written by Black Americans, can help us understand and address America's lingering wounds from slavery and racism.
Adult Open Tent Be Mitzvah
Are you seeking a deeper and more meaningful connection to Judaism? All students are welcome – we are here to meet and help guide you at any stage of life.
Join our Newsletter
We think you're great, so let's be friends! Stay up to date on news and events with our newsletter.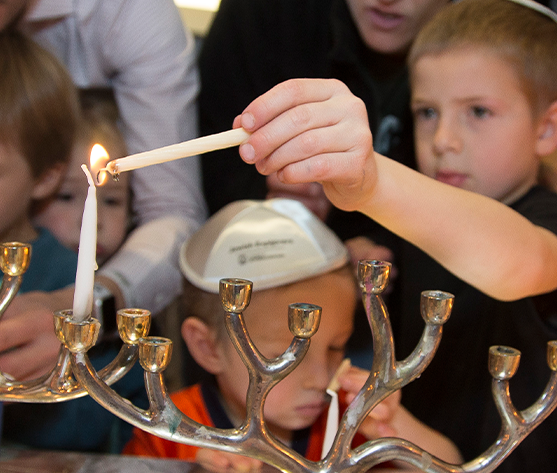 Get in Touch
We love to hear from our community, which is YOU! Whether it is to just say hello, ask a question, or you're looking for something that you can't find, we encourage you to be in touch.