Get Involved
Want to be of service in the larger Jewish community?
Changing the World Together
Changing the World Together is a program for elementary-aged children and their grown-ups to build community, learn about Judaism, and practice the Jewish value of Tikkun Olam, repairing the world through through hands-on service projects. We'll partner with other local non-profit organizations doing transformative work in our community. This year all of our sessions will focus around the Jewish value of "Hachnasat Orchim," or "being welcoming."
Diversity & Inclusion Advisory Team
This group of dedicated Judaism Your Way staff and community members meets monthly to discuss accessibility needs for past and upcoming programs. We work closely with Jewish Disabilities Advocates (an initiative of Jewish Family Service) to better our inclusive practices. If you're interested in becoming a part of DIAT, please email Deborah Sarna at deborah@judaismyourway.org.
Want to be of service to the larger Jewish community?
We partner with our friends at Jewish Family Service and Project Our Town as they offer a plethora of volunteer opportunities in the community.
Join our Newsletter
We think you're great, so let's be friends! Stay up to date on news and events with our newsletter.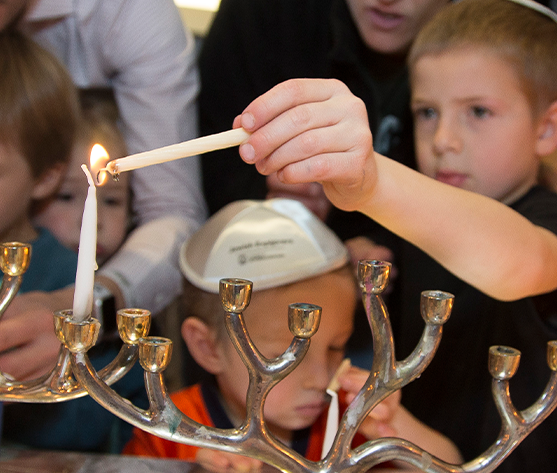 Get in Touch
We love to hear from our community, which is YOU! Whether it is to just say hello, ask a question, or you're looking for something that you can't find, we encourage you to be in touch.