The end of life and loss raises deep questions about the meaning of life, legacy, and our place in the cosmos. Judaism offers comfort and support to navigate the deeply human experience of mourning. Whether you have recently experienced a loss, have questions about what Judaism has to say about what happens when we die, or want to explore a deeper connection to loved ones who have died, we offer a variety of ways to connect.
Life Letters
Join Rabbi Caryn Aviv and special guest, Nancy Sharp, a sought-after speaker, author, and storytelling coach to write the most important letter of your life!
Kaddish Circle
Please join Rabbi Caryn Aviv for a quarterly drop-in Kaddish circle where you can find community and support in your experience of mourning.
Continuing Bonds
Explore the relationship that continues between a loved one who has passed away and the person left behind as we also create a closeness with Spirit.
We look forward to sharing more about this program soon!
Funerals
We are here to support you when experiencing loss. Judaism offers wisdom and comfort to help you honor your loved one during a time of mourning and grief.
Join our Newsletter
We think you're great, so let's be friends! Stay up to date on news and events with our newsletter.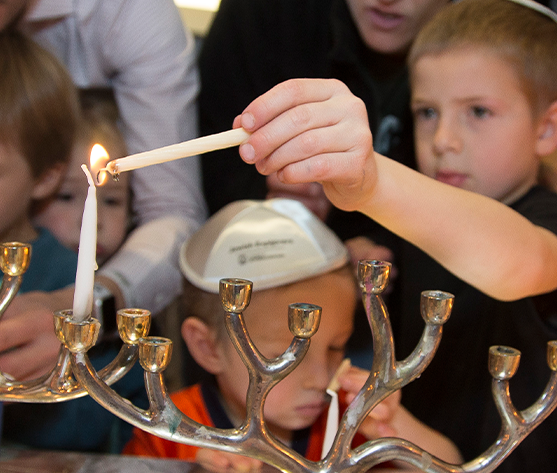 Get in Touch
We love to hear from our community, which is YOU! Whether it is to just say hello, ask a question, or you're looking for something that you can't find, we encourage you to be in touch.