A Journey for All Ages
Wondering why we offer a "Re & Be Mitzvah" program for adults? There are lots of reasons!
Some individuals are seeking a deeper and more meaningful connection to Judaism, while others express regret for not having had a Bar or Bat Mitzvah experience. And some went through this journey in their youth and found the experience lacking.
If you feel like you missed out on a meaningful Be Mitzvah experience, we are here to change that! Join Rabbi Caryn Aviv or Rabbi Amanda Schwartz on a seven-month journey within a cohort of adult peers. Together, you will explore prayer and delve into growing your relationship with Judaism. In addition to class time, you'll work independently on a Jewish Wisdom Project of your choice, whether it's learning to read Torah, taking on personal challenges, or conducting a research project.
Program Details
The program consists of 18 seminars in which we will explore in depth a prayer and it's meaning each seminar. We will then be using the prayer as a jumping off point for larger topics such as: Jewish time; concepts of the Divine and your own personal theology; the meaning of mitzvah (sacred action); the role our ancestors play in our lives; and mindfulness.
Classes will typically meet three times per month, November 2023 through May 2024. Students will develop their own personalized siddurim (prayer books) and work together to craft a custom in-person ceremony in Denver, Colorado for each cohort and their loved ones.
Virtual Cohort: Tuesdays on Zoom from 6:00-7:30pm with Rabbi Caryn Aviv (Ceremony on June 8, 2024)
In-Person Cohort: Fridays in Glendale, CO from 12:00-1:30pm with Rabbi Amanda Schwartz (Ceremony on June 1, 2024)
I can't tell you what a joy and wonderful experience it has been to work with Rabbi Amanda alongside my daughter as we prepare for our adult B'Nai Mitzvah. This has been an amazing experience that has so much more meaning than when I became a Bat Mitzvah 50 years ago. Judaism your way truly embodies "the way" we want to journey our spiritual and religious experience, which we appreciate beyond words.

Laura M.
Cost
You choose what to pay!
$1,499: You feel abundant and are typically not worried about how you will cover monthly living expenses. You have savings and can afford to pay in full or using our payment plan.
$1,199: You have a steady job and reliable income, with money left over each month for discretionary spending. Perhaps you don't have excess savings, but you have enough to live comfortably.
$899: You can cover basic living expenses each month, but don't have much left over for discretionary spending. You can afford to invest in this program without going into debt, but paying a higher price would be a challenge.
Cohort size for this pilot program is extremely limited to only 12 students each. Please complete your application by October 2, 2024.
Join our Newsletter
We think you're great, so let's be friends! Stay up to date on news and events with our newsletter.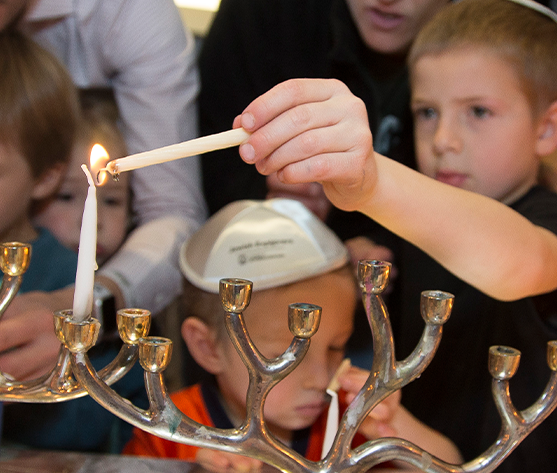 Get in Touch
We love to hear from our community, which is YOU! Whether it is to just say hello, ask a question, or you're looking for something that you can't find, we encourage you to be in touch.