We are an open tent – a place where everyone belongs & is celebrated.
Welcome to Judaism Your Way
We are so happy you are here! We embrace anyone looking for Jewish connection – to spirituality, to community, to self, to something greater than ourselves – with all that you bring, where and as you are. Every day, we share transformative Jewish experiences and recognize ourselves as part of something meaningful, whole, and sacred.
Upcoming Events
Hanukkah Latkes & Gelt Your Way!
December 3, 2023
10:30 am - 11:30 am
Kaddish Circle
December 7, 2023
12:00 pm - 1:00 pm
Shabbat Sing-Along
December 9, 2023
10:00 am - 11:30 am
Changing the World Together
December 10, 2023
10:00 am - 2:00 pm
Shabbat aLIVE
December 15, 2023
6:00 pm - 7:00 pm
Beloved Community
January 12, 2024
6:00 pm - 8:00 pm
Nature, Gratitude, and Awe
Future program dates will be announced shortly
ShabbAsana
Future program dates will be announced shortly
Latest Thoughts
At Judaism Your Way, our community does it all – we gather, celebrate, learn, and support – so we always have lots to share! Explore our latest news, announcements, and all the things that bring us meaning and joy.
What It's Like to Live with Jewish Anxiety Right Now
Broken, Grieving, and Tender Hearts
The Torah of Inclusion™
Shabbat aLIVE – Pride 2023
Join our Newsletter
We think you're great, so let's be friends! Stay up to date on news and events with our newsletter.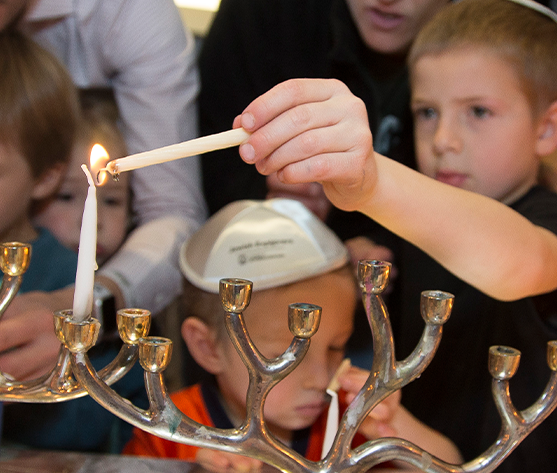 Get in Touch
We love to hear from our community, which is YOU! Whether it is to just say hello, ask a question, or you're looking for something that you can't find, we encourage you to be in touch.