Join us throughout the month for the opportunity to put the stress of the week away, and simply be. We offer different style programs to meet all of your needs for celebration, relaxation, and joy – family events, prayer and song experiences, and even yoga!
Shabbat aLIVE
Shabbat aLIVE is our Friday evening gathering to exhale, relax, and connect. We invite you to participate in this deeply spiritual, musical experience led by our rabbinic team and community members! This program is offered both in-person and livestreamed.
Shabbat Sing-Along
Hosted on a Saturday morning, your whole family can join us for singing, dancing, and stories! This program is offered in-person.
ShabbAsana
Join us on a Friday afternoon to find physical and spiritual nourishment through a unique yoga practice. This program is offered both in-person and livestreamed.
Upcoming Events
Explore our upcoming Shabbat events.
No posts found.
Join our Newsletter
We think you're great, so let's be friends! Stay up to date on news and events with our newsletter.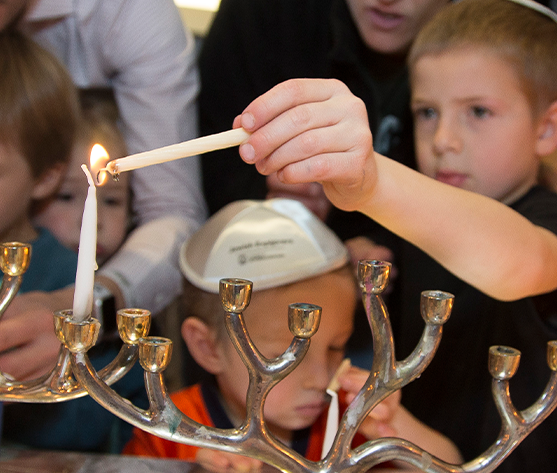 Get in Touch
We love to hear from our community, which is YOU! Whether it is to just say hello, ask a question, or you're looking for something that you can't find, we encourage you to be in touch.