Our spiritual leaders are here for conversation.
What is spiritual direction? It's a one to one conversation to help you connect to yourself, and an invitation to deepen your spirituality. Perhaps you're on a spiritual search and you're wondering if Judaism is for you. Perhaps you have a longed to feel more connected to Jewish spirituality. Or perhaps you've been away from Judaism for a while and you'd like to talk about getting reacquainted. Our rabbis are available for informal or in-depth conversations, or anything in between.
Fees
30 minute introductory consultation: FREE
We are happy to offer a free 30 minute initial consultation. We want to ensure that we are a good fit for you!
60 minute spiritual direction: $118 per session
Hopefully you decide that you want to continue to work with us! We will find days/times, in person or virtual options for future sessions.
Please know that we never want cost to be an issue while on your spiritual journey. Payment plans and reduced rates may be available. Please reach out to us at askus@judaismyourway.org for more information.
We are here to help! If you're interested in Spiritual Direction, please fill out the inquiry form through the button below or call us at 303-320-6185!
Join our Newsletter
We think you're great, so let's be friends! Stay up to date on news and events with our newsletter.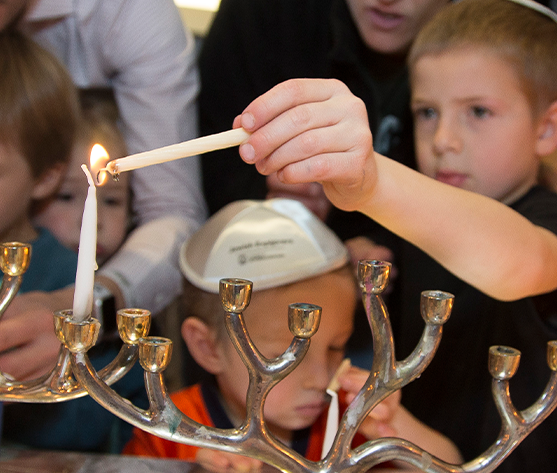 Get in Touch
We love to hear from our community, which is YOU! Whether it is to just say hello, ask a question, or you're looking for something that you can't find, we encourage you to be in touch.