Join our committed group of Judaism Your Way Supporters!
Become a member of the Supporters Circle with your monthly gift today.
Make a BIG Impact with a Monthly Gift
The Supporters Circle is dedicated to helping make Judaism Your Way a pillar for helping everyone who seeks a connection to Jewish life.
Supporters Circle partners make automatic donations every month, helping Judaism Your Way provide more transformative Jewish experiences and sustain our work all year round.
Join the Supporters Circle today and help us create a world where everyone who seeks a connection to Jewish life is welcomed and embraced.
"I give extra to help cover costs so Judaism Your Way can continue to provide accessible programming for all. I access Judaism Your Way at least monthly, and I like supporting it on that timeline, too!"

Tara W.
Why Donate to Judaism Your Way?
We engage thousands of people annually through local and virtual holiday celebrations, community programs, lifecycle events, and more.
Our High Holiday services reach over 15,000 participants across the world, at absolutely no cost to any participant. Your meaningful support will keep these services free and open to all.
Judaism Your Way welcomes: Spiritual seekers; Interfaith couples and families; Jews and loved ones of color; Cultural Jews; LGBTQ individuals, couples, and families; People whose identity includes Judaism and other traditions; Everyone!
Judaism Your Way practices the maximally inclusive philosophy of The Torah of Inclusion™. Our organization was created specifically for those whose experience with Judaism was one of marginalization or a lack of welcome. Becoming a monthly donor enables us to offer a visionary breadth and depth of programming that inspires and transforms our community through joyous and inclusive Jewish experiences.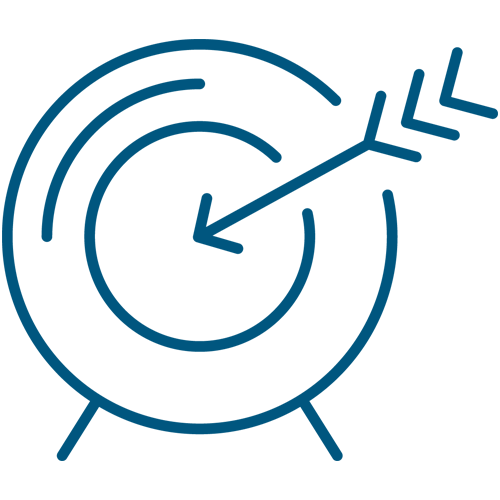 Tailored to you
With easy month-to-month payments, joining the Supporters Circle can fit any budget. Even small amounts make a big impact!
Hassle-free
Your donation occurs automatically each month. You can change the amount or cancel any time.
Impact all year round
Supporters Circle partners make a difference every day with reliable, ongoing donations that align with our regular, year-round programming.
Frequently Asked Questions
How do I change or cancel my monthly gift?
How can I pay?
All transactions will be processed on the 28th of each month. Judaism Your Way encourages you to contribute via ACH to strengthen the impact of your gift. If you prefer to pay with a credit card, we kindly ask that you consider covering the processing fees (3%).
Will I receive an annual tax receipt?
Yes, you will receive an annual statement provided for tax purposes.
Can I set up my monthly donation by mail?
Yes! Here's how it works:
Download and print our mail-in donation form: PDF
Complete the form.
Mail your completed form to:
Supporters Circle
c/o Judaism Your Way
950 S. Cherry St., Suite 310
Denver, CO 80246
Who can I contact about a donation?
Benefits
Monthly Gift
Benefits
Up to $36
Listing on website and in annual impact report
Invitation to annual member gathering
$54
Invitation to quarterly intimate gathering with a rabbi
$118
10% discount to paid programs or classes*
$180 or more
One free program or class per year*
Complimentary annual spiritual visit with a rabbi
* Up to $180. Excludes Open Tent Be Mitzvah program and Lifecycle Events.
Join our Newsletter
We think you're great, so let's be friends! Stay up to date on news and events with our newsletter.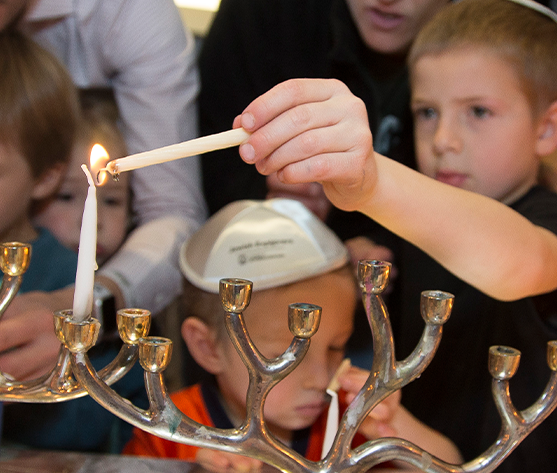 Get in Touch
We love to hear from our community, which is YOU! Whether it is to just say hello, ask a question, or you're looking for something that you can't find, we encourage you to be in touch.