You're getting married- Mazel Tov!
At Judaism Your Way, we're all about creating a ceremony that truly reflects your unique approach to spirituality and your values as a couple.
Our rabbis and officiants are here to make your hopes and aspirations for a meaningful wedding a reality. Working closely with you through the entire experience, we want to develop a caring relationship along the way and help craft a customized ceremony that is all about you and your love story. It's vital to us that you are not standing with a stranger during one of the most important and intimate moments of your life.
Weddings come in all shapes and sizes and we take your lead on what you're looking for: classic, creative, interfaith, LGTQIA+. Our rabbis and officiants are your go-to experts for ceremony planning and officiation. They'll make sure your big day is nothing short of amazing.
Get ready for a wedding experience that's as special and unique as you are. Let's make your big day one to remember!
Fees
Fees include four one-hour meetings and ceremony officiation.
Ceremonies in Colorado within the 7-county metro Denver area: $1,800
Ceremonies in Colorado outside of the 7-county metro Denver area: $2,700
Plus travel and lodging expenses.
Ceremonies outside of Colorado (national and international): $3,600
Plus airfare, lodging, transportation, and other expenses as mutually agreed upon.
Additional premarital/wedding counseling: $125/per hour
This could include additional counseling beyond the four included in the packages above OR just counseling without a Planning and Officiating package.
Co-officiation: $250
An additional $250 is required if you plan to have a co-officiant at your ceremony. This will include two one-hour meetings between officiants.
We understand that planning a wedding can sometimes feel overwhelming, especially when it comes to finances. No matter what your budget may be, we believe that love should always have a chance to shine. Payment plans may be available.
Our team is here to guide you through the process, providing options and resources that align with your needs. Please be in touch through the inquiry form below or call us at 303-320-6185.
Join our Newsletter
We think you're great, so let's be friends! Stay up to date on news and events with our newsletter.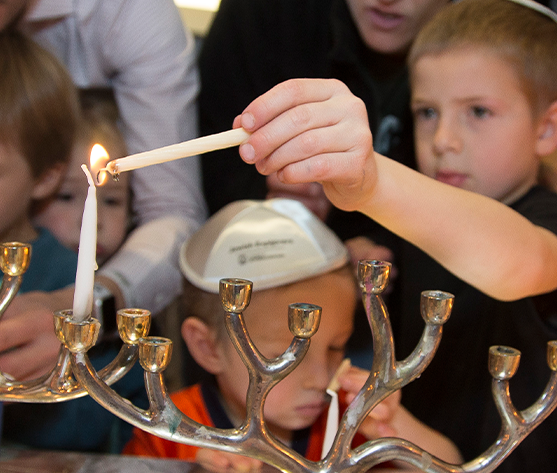 Get in Touch
We love to hear from our community, which is YOU! Whether it is to just say hello, ask a question, or you're looking for something that you can't find, we encourage you to be in touch.