Be Mitzvah where you are with Mentorship Your Way!
Mentorship Your Way is a flexible program that meets families where they are, wherever they are.
Our Mentorship Your Way program offers a personalized Be Mitzvah preparation path, building a strong one-on-one relationship between families and a mentor. It's an ideal option for various situations, such as:
Older teen students of all ages
Students who prefer individual instruction
Students residing outside of the Boulder/Denver metro area
Students with a shorter timeframe for learning
Students with specific learning needs that would thrive with customized instruction
Students design their own custom siddur (prayer book) after taking a deep dive into the prayers and themes within a Shabbat service. Sharing Torah (Jewish wisdom stories) is a key part of each students' journey, whether it is inspired by biblical texts or lessons from personal growth. We cherish and value every student's teachings equally. Students also select a focus track, whether it's diving into exploring a text from the Torah, a 13 Challenges Jewish wisdom project, exploring the 4 Kabbalistic Worlds, or doing a research project.
Those interested in learning to chant from the Torah in Hebrew can work with a tutor at an additional cost, outside of class time. Judaism Your Way will provide a list of tutors for those seeking this skill.
Program Details for 2023/24
Location, Days & Times
The Mentorship Your Way program includes 20 one-on-one sessions between the mentor and student, three family meetings, one dress rehearsal and ceremony officiation. In general, students and mentor meet on Zoom twice a month, for 45-mintues, unless other arrangements have been made between the mentor and student. Days and times are flexible and modified to suit each student.
Cost for 2023/24
Tuition for Mentorship Your Way: $7,500
Includes bi-monthly meetings and ceremony officiation. For students outside the 7-county Metro Denver area, there are additional fees for mentor travel and lodging.
Want to learn more about the Open Tent Be Mitzvah program? We are here to help! If you would like to ask a question, or you're looking for something that you can't find, we encourage you to be in touch.
Join our Newsletter
We think you're great, so let's be friends! Stay up to date on news and events with our newsletter.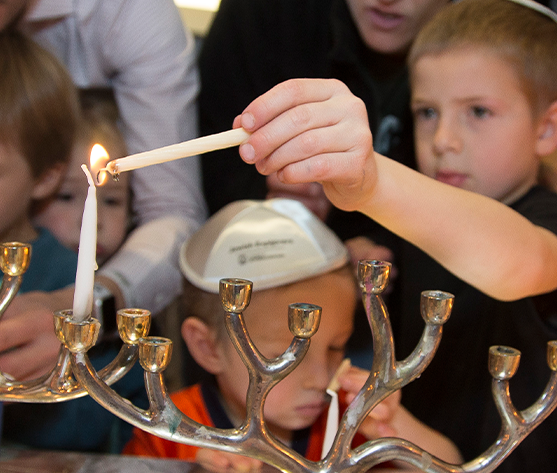 Get in Touch
We love to hear from our community, which is YOU! Whether it is to just say hello, ask a question, or you're looking for something that you can't find, we encourage you to be in touch.